Main content starts here, tab to start navigating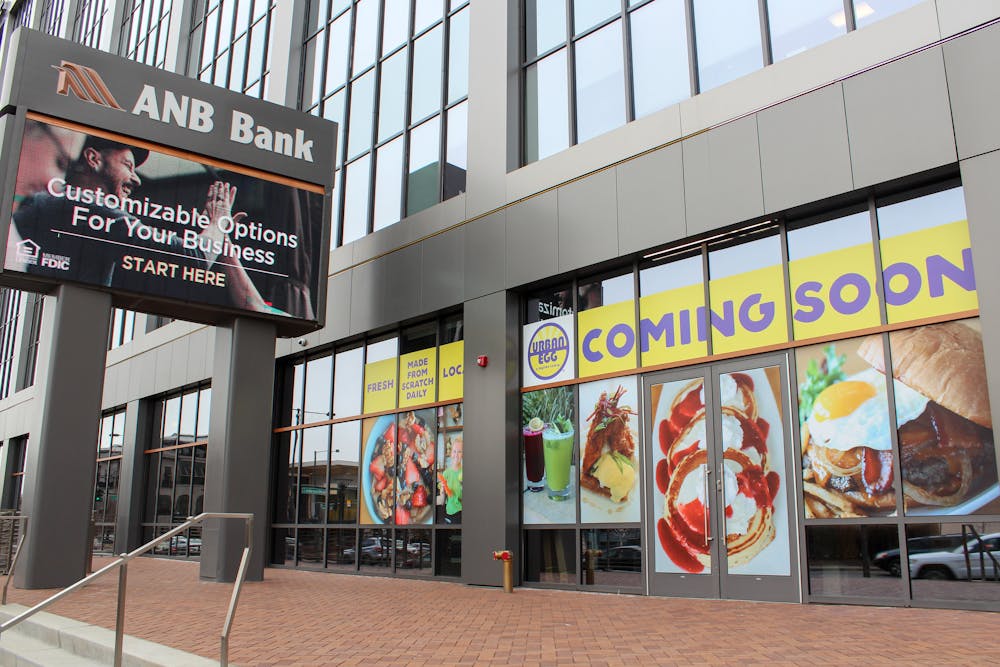 Urban Egg Cherry Creek
3033 East First Avenue
Denver, CO 80206
Cherry Creek - we're getting ready for you! Urban Egg is excited to bring our award-winning breakfast and lunch concept to the ANB Bank Building at Cherry Creek North. Stay tuned for more details on our opening date in Summer 2021.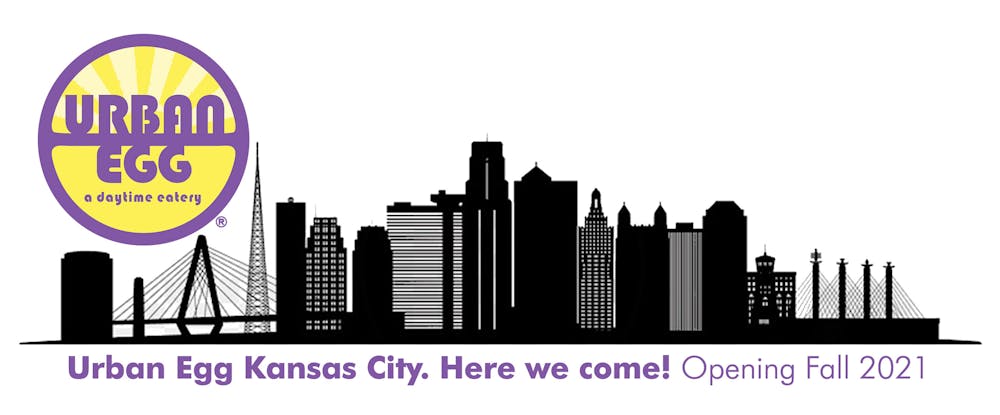 Urban Egg Kansas City
4921 W. 119th St.
Overland Park, KS 66209
Going to Kansas City ... Kansas City here we come! We are excited to expand with our 10th location and first outside of the Colorado region! Watch for updates on our Fall 2021 opening.