Main content starts here, tab to start navigating
Hours & Location
OPENING SPRING 2022 - 4921 W. 119th St.,
Overland Park, KS 66209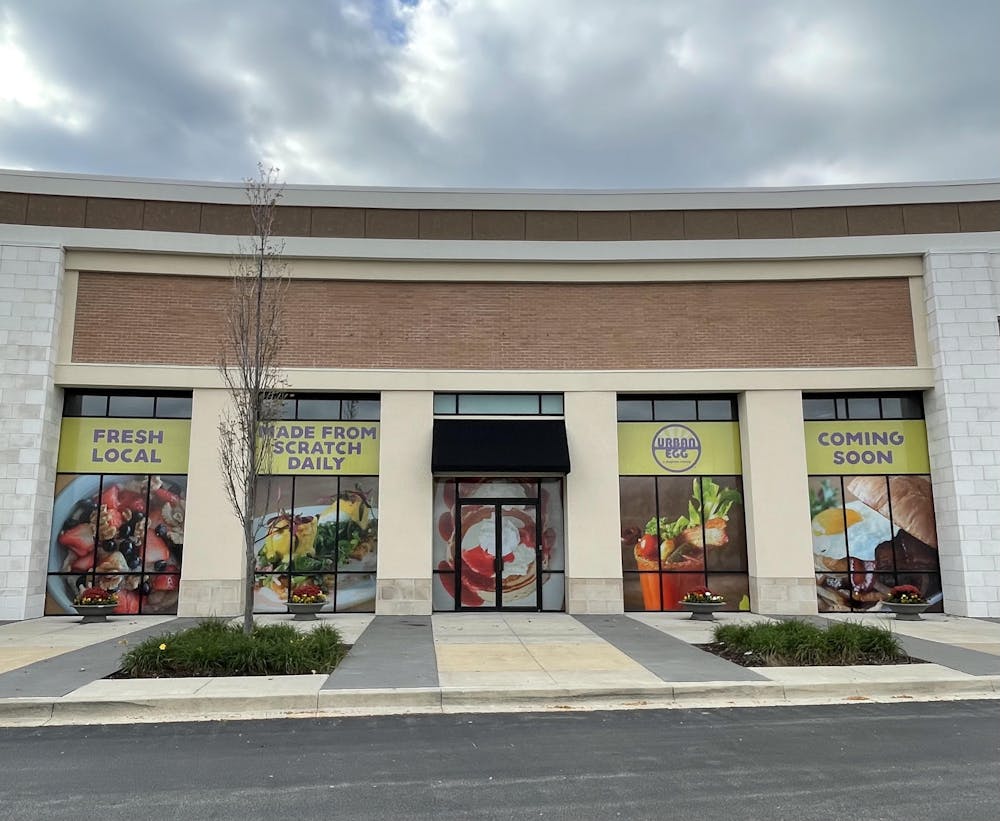 Urban Egg Kansas City
4921 W. 119th St.
Overland Park, KS 66209
Located in Hawthorne Plaza at 119th & Roe
Going to Kansas City ... Kansas City here we come! We are excited to expand with our 10th location and first outside of the Colorado region! Watch for updates on our Spring 2022 opening.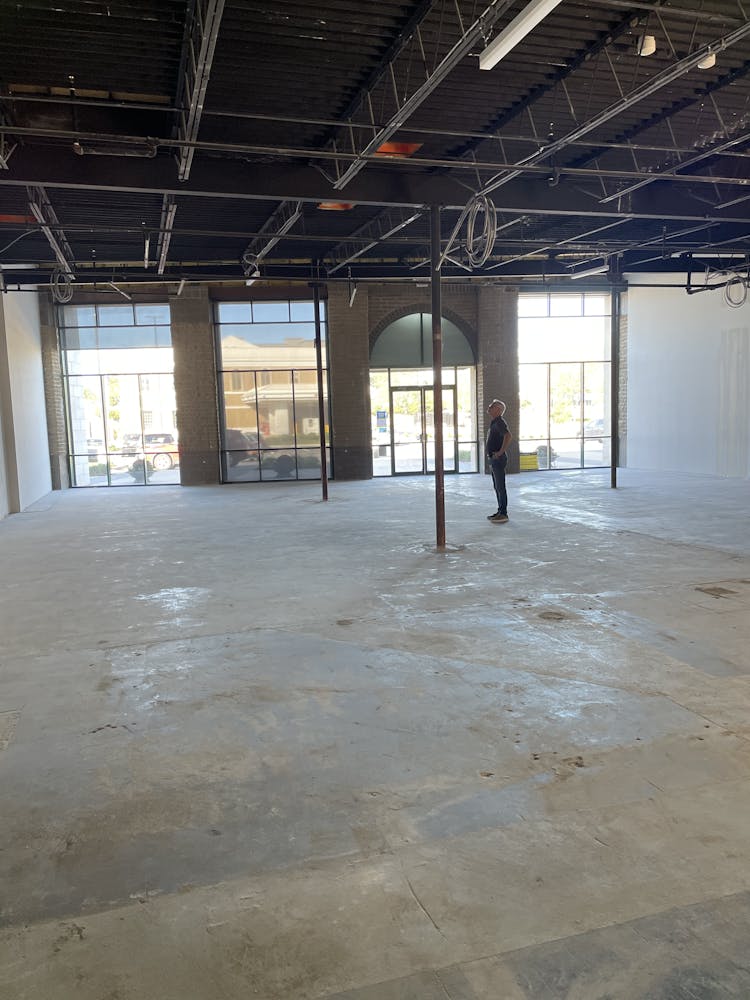 The Price family & Urban Egg a daytime eatery come back home to Kansas City
Restaurateurs Randy Price and his son Brennan are excited to be returning home to Kansas City with their award-winning breakfast concept Urban Egg a daytime eatery. Urban Egg has been voted Best Breakfast in Colorado, Best Pancakes in Colorado and Best Restaurant Service, among other awards over the brand's 7-year life span. Randy and Brennan own 9 restaurant locations along Colorado's Front Range and are looking forward to bringing the Urban Egg brand home to Kansas City.
"Kansas City is a natural first choice for us to venture outside of the Colorado market," says Randy. "Having grown up in Kansas City, graduating from Shawnee Mission South High School in 1983, I have always had a special place in my heart for this great city."
Upon college graduation, Randy and his wife Liz moved back to Kansas City with Houston's Restaurant Group in 1989. Brennan was born that year at St. Luke's Hospital. Randy spent 3 years with Houston's in Kansas City at both the Overland Park and Country Club Plaza locations.
"Houston's was an incredible training and learning experience for me that I have carried through to our restaurants today. At Urban Egg, signature menu items are made from scratch in-house daily. Service teams are trained to be proactive, genuine and authentic, anticipating guest needs throughout the dining experience. Urban Egg sets the stage by providing a clean, warm, comfortable and high energy environment," shares Randy. "Today's consumer is looking for an authentic dining experience, high quality food and beverage at approachable price points served by a caring, genuine and professional hospitality team."
Uncompromising standards of quality in all aspects of the business set Urban Egg apart from the competition. "We have one goal as a company," says Randy, "to be America's Best Breakfast."
Randy and Brennan have been touring Kansas City looking for the best location to introduce their award-winning breakfast brand. "We looked at several locations, focusing on daytime population, high density of rooftops and areas that seemed underserved in the breakfast segment," Randy shares.
"After months of negotiations, we have signed a lease to be joining the Hawthorne Plaza family at 119th and Roe in Overland Park. This center gives us a perfect launching pad for introducing Kansas City to the Urban Egg brand. The site checked all our boxes: great visibility, strong daytime population, dense roof tops, abundant parking and easy access for the surrounding community and the 435 corridor. We could not be happier with this location and are looking forward to joining the breakfast scene in Kansas City starting with our Hawthorne Plaza location in Spring 2022," states Price.
Stay tuned, Kansas City. Urban Egg a daytime eatery is coming to 4921 W. 119th Street, Overland Park, KS 66209. The Price family could not be more excited about it!