Main content starts here, tab to start navigating
LIVE WELL, LIVE BALANCED, LIVE LIFE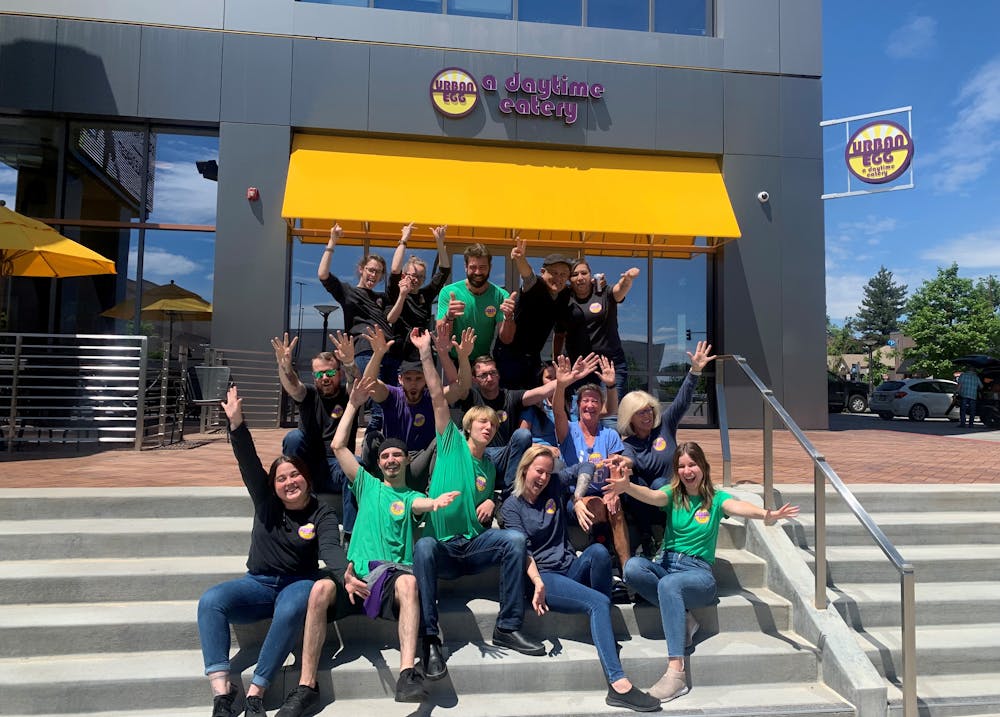 If you want to join a team that cares about you as a person, your family and your community, we look forward to speaking with you about career opportunities. One of the benefits we offer is an Employee Assistance Program to support the well-being of our employees and their families.
Counseling
As an employee of Rocky Mountain Restaurant Group, you and each member of your household have up to 5 counseling sessions per life situation* per contract year. Digital message-based, telephone, video and face-to-face counseling are available. Free and confidential counseling services for everyday life situations include stress, anxiety, depression, family situations, drug and alcohol abuse, relationships, death & grief and work-related topics.
Work/Life
The program offers unlimited work/life services to help find the right service for your needs such as childcare, eldercare and convenience services including everything from nutrition classes to finding the perfect dog walker.
Legal & Financial
Practical legal and financial assistance includes:
Free 30-minute consult per legal/financial matter.
25% discount on select services after the initial consult.
EAP sessions for financial/Medicare coaching.
Wellness
No matter your wellness goals, our Employee Assistance Program can help. You have:
4 Professional wellness sessions with a personal coach.
4 Sessions of parental coaching & lactation consults.
6 Week Virtual Reality smoking cessation program.